AN UPDATE FOR OUR VALUED GUESTS
Due to Covid-19, our restaurant is only open for take-out. For everyone's safety and to respect physical distancing measures we advise you to place your orders online or by phone and to arrive for your pick up at your designated time. If you placed your order online you are requested to pay online. For phone orders you can pay at the restaurant or over the phone. All orders are ready for pick up at the restaurant at our dedicated pick up area. Thank you for your understanding, patience and support during this time.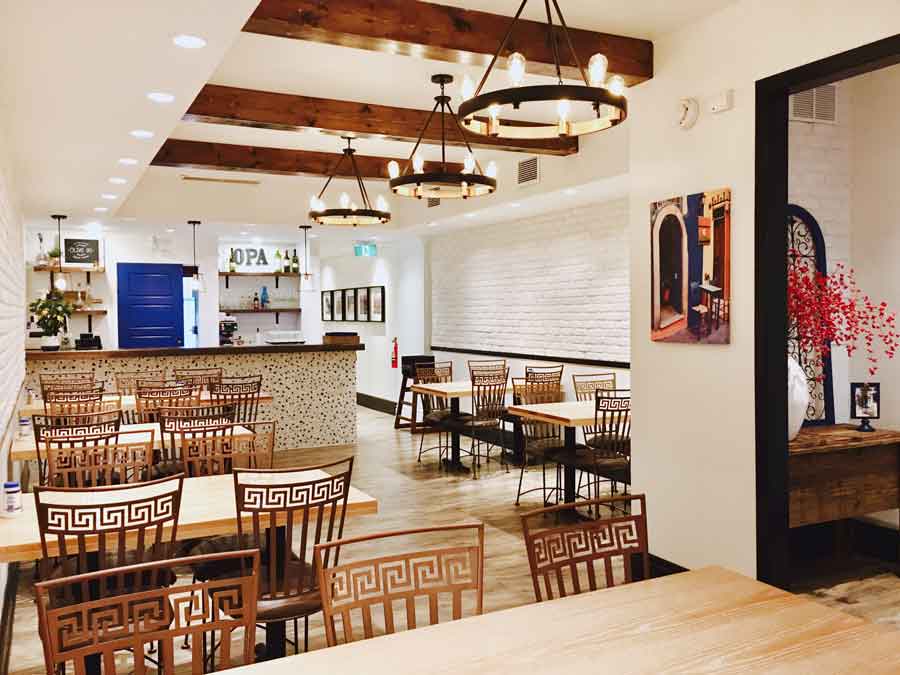 WELCOME
KALOS ORISATE
Olive Us Greek Restaurant brings the warmth, charm and taste of Greece to Burlington. From the moment you enter our family-owned restaurant, the Hellenic tradition of philoxenia (hospitality) surrounds you; service is warm and accommodating, food is abundant, wine flows and the atmosphere is cozy and inviting.
We invite you to come in and experience our passion and zest for fresh, tasty and traditional Greek food. Our menu honours family recipes using only the finest local and authentic Greek ingredients. All meals are freshly prepared from scratch in our kitchen and cooked to order.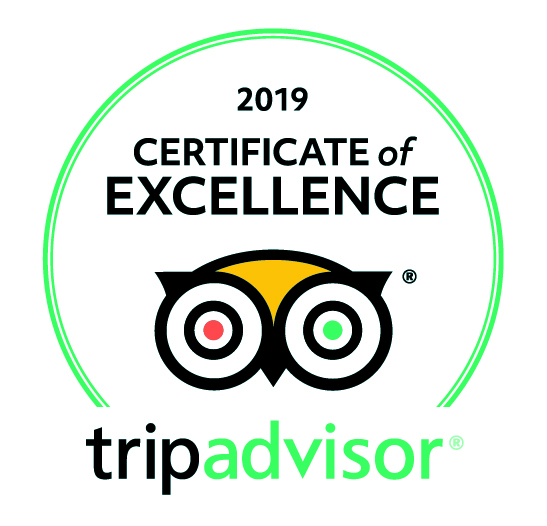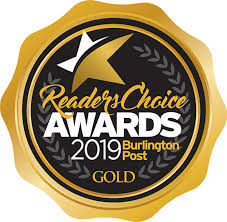 Our Menu
Visit us for dinner and enjoy classic Greek favorites such as souvlaki, gyros on the rotisserie , kalamari, saganaki, spanakopita, lamb, salads and so much more. We also proudly serve handcrafted pizza; made to order with our own house-made dough, sauces from scratch and premium quality toppings.
Our family restaurant is licensed for wine and beer and we offer a variety of imported Greek selections to complement your meal.
Recent Reviews
GET A TASTE OF GREECE RIGHT HERE IN BURLINGTON!
We are located at 421 Guelph Line just south of New Street in Burlington and just minutes from downtown and the lake.
HOURS OF OPERATION
We are open for dinner on the following days:
Sunday 4-9pm
Monday Closed
Tuesday Closed
Wednesday 4-9pm
Thursday 4-9pm
Friday 4-9pm
Saturday 4-9pm

TAKE OUT AVAILABLE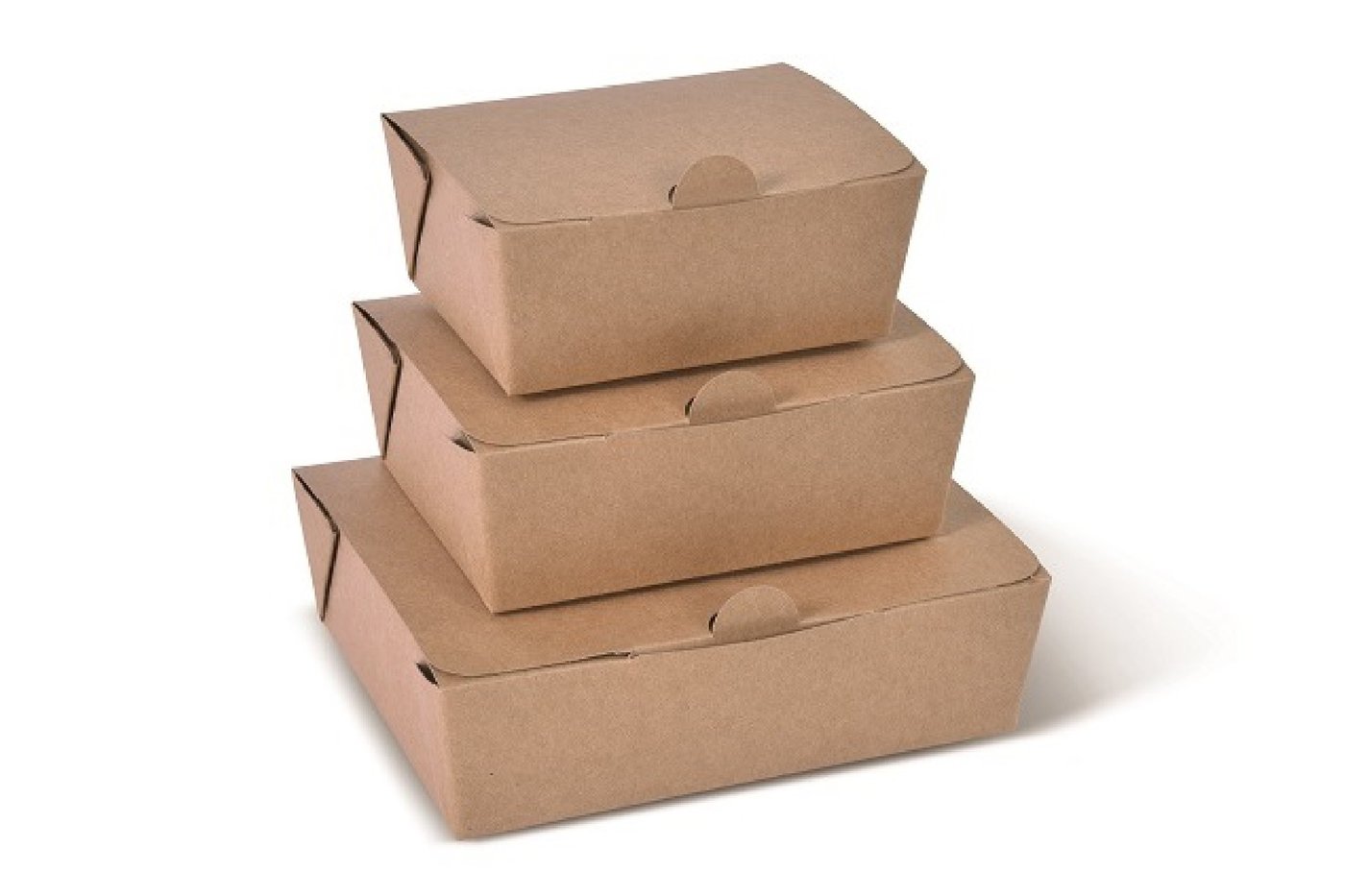 ENJOY OUR GREEK CUISINE FROM THE COMFORT OF YOUR OWN HOME. CALL US TODAY OR ORDER ONLINE!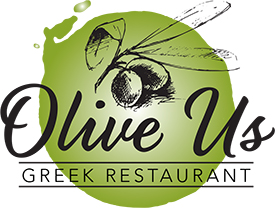 421 Guelph Line
Burlington, ON - L7R 3L7
289-337-2246
-->